High-res photos
Here you can find some illustration photos from the past years in high resolution.
All photos are subject to Creative Commons licence: State the author natodays.cz - Keep licence 3.0 Unported.
You can view the full size photos by clicking on the thumbnail. The photo's label will show when mouse is over the thumbnail.
NATO Days in Ostrava & Czech Air Force Days 2021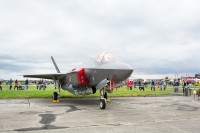 NATO Days in Ostrava & Czech Air Force Days 2020
NATO Days in Ostrava & Czech Air Force Days 2019
NATO Days in Ostrava & Czech Air Force Days 2018
NATO Days in Ostrava & Czech Air Force Days 2017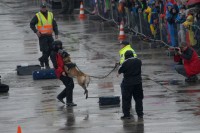 NATO Days in Ostrava & Czech Air Force Days 2016
NATO Days in Ostrava & Czech Air Force Days 2015
NATO Days in Ostrava & Czech Air Force Days 2014
NATO Days ina Ostrava & Czech Air Force Days 2013
NATO Days in Ostrava & Czech Air Force Days 2012
NATO Days in Ostrava & Czech Air Force Days 2011
NATO Days in Ostrava & Czech Air Force Days 2010
NATO Days in Ostrava 2009
NATO Days in Ostrava 2008
NATO Day in Ostrava 2006
NATO Day in Ostrava 2005
NATO Day in Ostrava 2004
NATO Day in Ostrava 2002