Edition 2019 - Programme
Programme of the NATO Days in Ostrava consists of associated events, taking place in Ostrava, and a main part, taking place from Saturday to Sunday at the Ostrava Leos Janacek Airport.
subject to change
Friday, September 20, 2019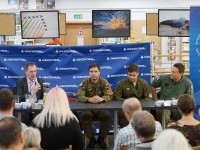 Chats with pilots
Bookstore KNIHCENTRUM.cz Ostrava
14:00 - 17:00
Facebook event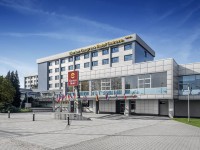 Military mobility and infrastructure readiness:
Smooth movement or trap?
Clarion Congress Hotel Ostrava
12:30 - 14:00
obligatory registration
more information
Saturday - Sunday, September 21-22, 2019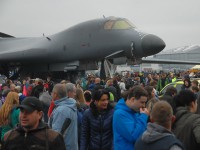 See you at the NATO Days in Ostrava &
Czech Air Force Days!